Best Salad Subscription in Pune with Free Delivery
Daily, Weekly, Monthly Salad Subscription of Veg, Chicken Salads
Most Trusted & Best Salad in Pune
Vaishali Kulkarni is the one who came up with the idea for The Health Kitchen.
The Health Kitchen has been serving the local community of Pune for the past five years, during which time they have distributed more than 80,000 salads.
Vaishali is an Engineer by training and has previous experience working in Human Resource Personnel roles for a variety of organizations.
Her desire to go out on her own and create something ultimately resulted in the establishment of The Health Kitchen in Pune.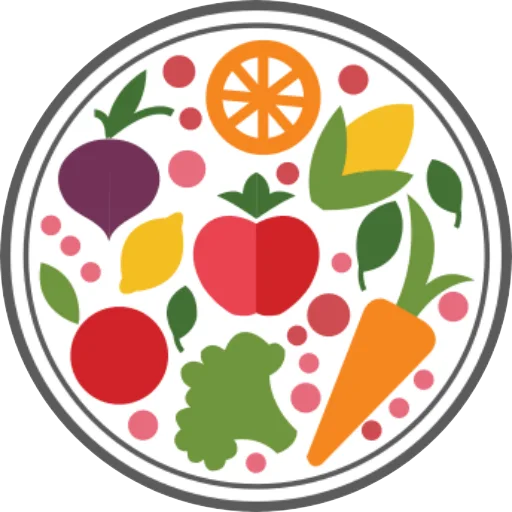 Salad subscriptions are available from The Health Kitchen in Pune and Pimpri Chinchwad. Subscriptions are available on a daily, weekly, and monthly basis.
The Health Kitchen has been serving salads in Pune since February 1st, 2018, and has served over 5000 customers.
Salads of the highest quality are prepared in a clean kitchen with farm fresh ingredients and boneless chicken.
Salads are served all over Pune in the morning and evening. Salads are prepared fresh twice a day to ensure that you get fresh and healthy salads.
There are no delivery or packaging charges. The price you see is the price you pay.  No hidden or additional charges.